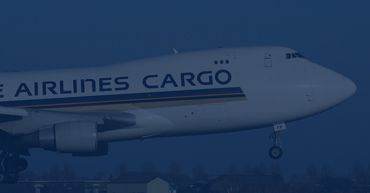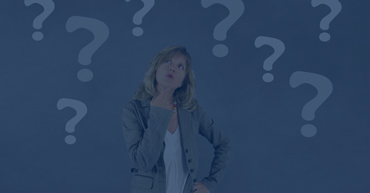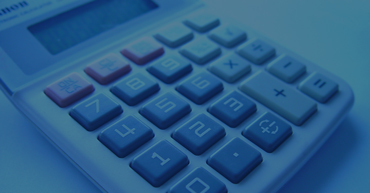 Shop online at your favorite sites and just ship your goods to the following address: 1708 NW 82nd Ave Doral, FL 33126 USA (321) 300-6468 We will then ship directly to you and clear your package through Customs. Our shipping fee is $10 per pound, handling fee is $5, plus any applicable duties. (St. Maarten: USD $5 per pound and USD $5 handling).

If you need us to, we can place your orders online using our credit card for a fee of $10 (St. Maarten: USD $5) per order.






If you have a busy schedule and you are not able to pick up your packages at one of our office locations, we can deliver your packages to your home or office.
FREQUENTLY ASKED QUESTIONS