 Posted byDelia Louis
Posted in
Posted on Apr 14, 2020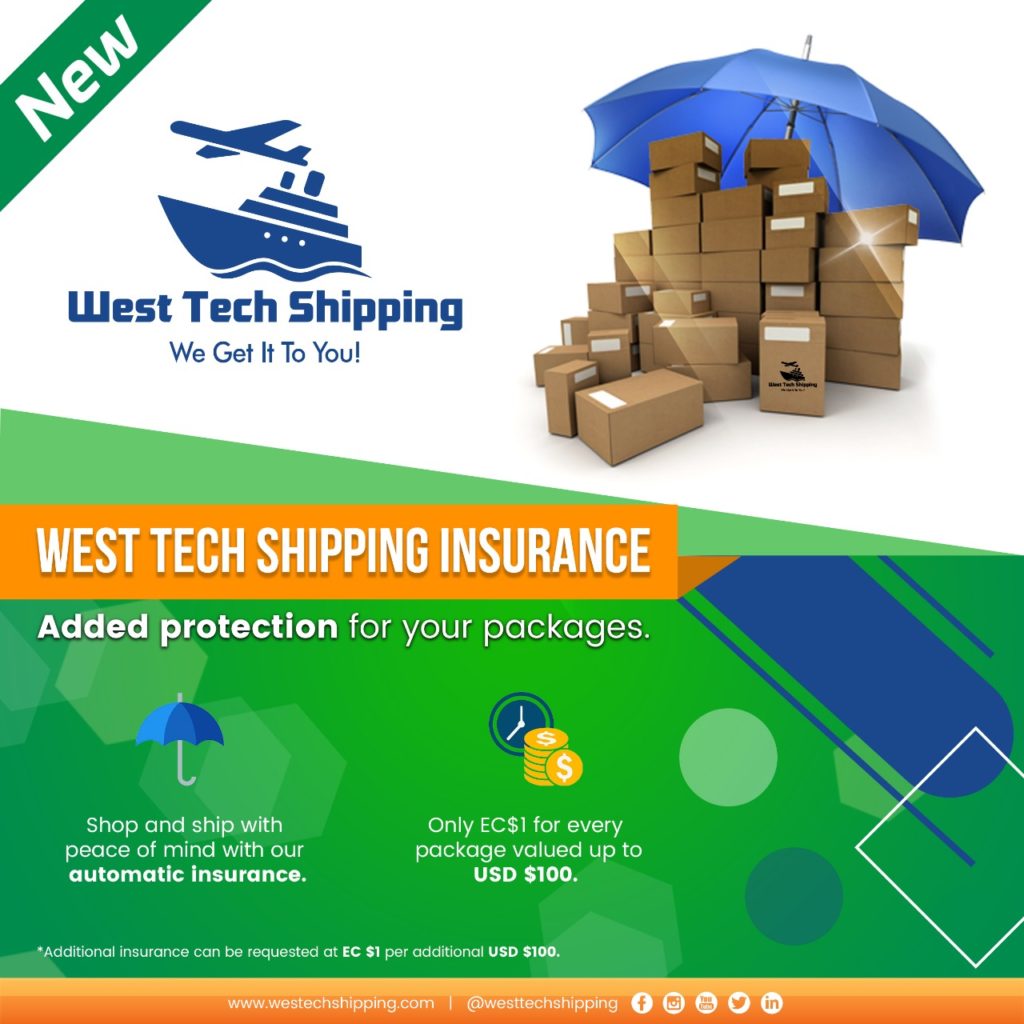 In an effort to serve you better we are now automatically insuring your packages at a very low cost. This extra benefit will ensure added protection and security to your packages and allow for quicker claims processing.

Also, note that all televisions will now be insured at EC/US$5.00

All claims must be initiated at the time of package collection with a valid invoice; claims may take up to two business days to process.
NB every EC$1 represents US$1 for St. Maarten.